Meet Eric Hersey the Web Designer & Business Owner.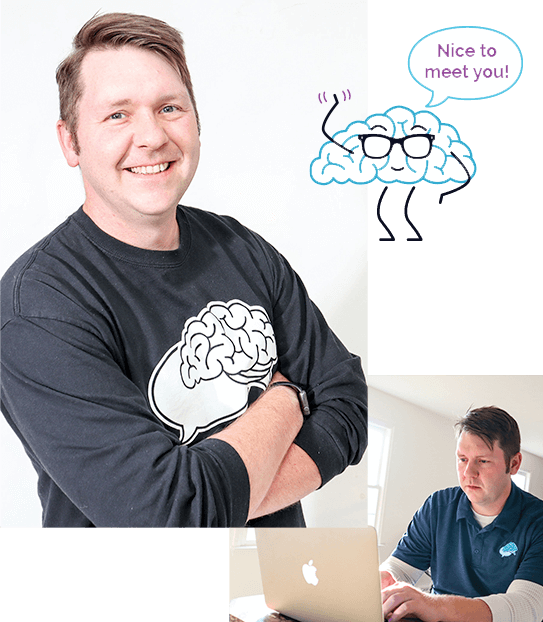 Eric Hersey
Eric Hersey has been transforming blank documents into beautiful, functional websites since 1999.
Whether the task was hand coding HTML or optimizing a WordPress template, Eric has been using his creativity and strategic thinking skills to help small businesses in the Wheeling-Steubenville area.
You don't have to speak "Web Designer". Eric speaks "Business Owner".
Eric Hersey is a small business owner, much like most of his customers. He understands the real struggles and provides solutions that are efficient and realistic.
Are you happy with your website?
If your inbox isn't full, ask again.
Eric Hersey Web Design & Development
Eric Hersey Web Design is a local Web Design Agency based out of Wheeling, West Virginia servicing customers in the Ohio Valley.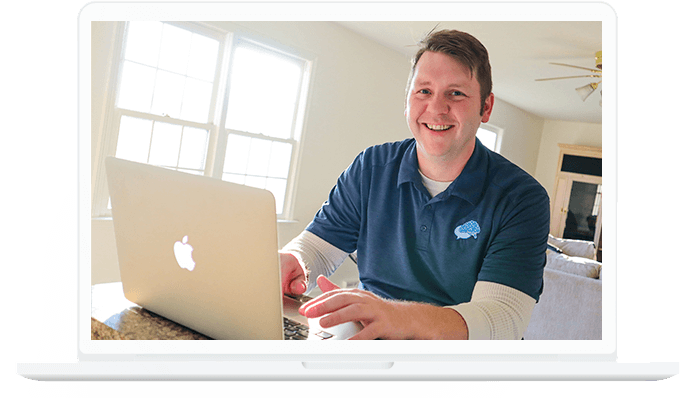 More Than Just Freelance
Eric Hersey Web Design is more than just one-guy freelancing during his spare time. Eric Hersey has cultivated a team of specialists so we can handle all design projects.
The company has been built with efficiency in mind. Why pay a premium for specialists you don't need and will never use?
Website Pricing Shouldn't Be Confusing.
We Offer Flat Rate Packages.
One-Stop Web Design with Eric Hersey
All web design projects require talented designers, top-notch developers, and exceptional content creators.
When you work with Eric Hersey Web Design, you get it all and only have to talk to one man.