Baby steps – ladies and gents. This is not a topic that we are going to rush into.
I know I've scared many of clients just by using the word optimization. They pay me to take care of the tricky elements on their website. I am in charge of speeding up the site, using correct page elements, and focusing on user experience. I'm not even going to mention Schema in our talks. It's on my mind and in my action plan, but why bother confusing people.
What is Schema Markup?
Schema markup is code within code.
HTML (although a foreign language to some) has been used by the majority of the 30-something Internet crowd. Thanks to MySpace, many non-web developers sampled HTML to make their page stand out.
HTML – Hypertext Markup Language, a standardized system for tagging text files to achieve font, color, graphic, and hyperlink effects on World Wide Web pages.

Lexico
HTML is a generic website made in 2000. This is the code behind your site. It's not very difficult (hence why most teenagers perfected this on their social media sites). Thankfully we have upgraded and a successful website is not just pure HTML (although I have run across some old Ohio Valley websites still rocking pure HTML).
So if HTML is the foundation and the building block of the website, what is Schema Markup? Schema helps search engines (Google, Bing, etc…) understand the content on your website. I'm going to use my good friend Bobby Casserole as an example.
Bobby Casserole – the person or the dish?
Not familiar with Bobby Casserole? Feel free to check out who this dynamic individual is – but it's not super important.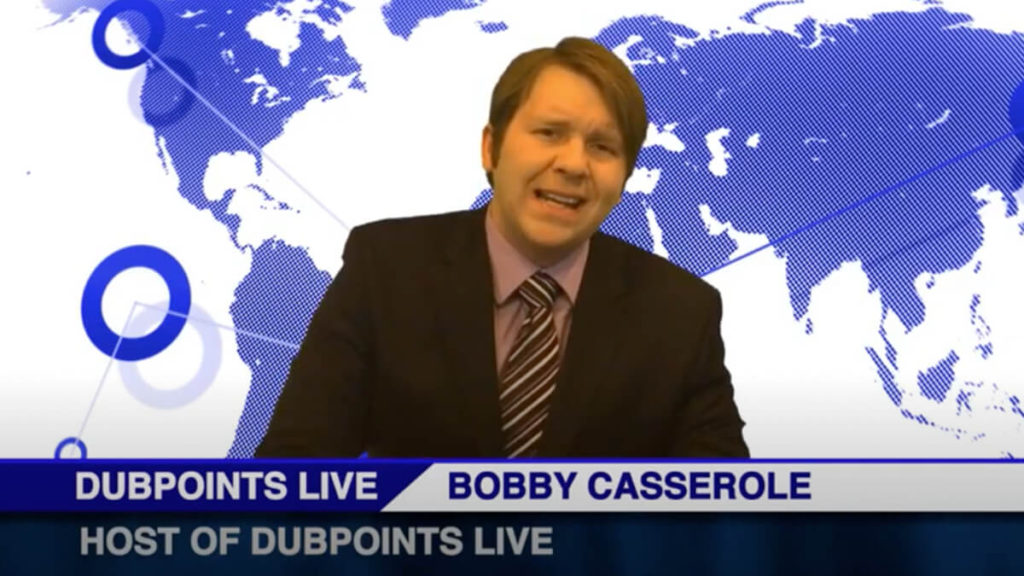 Bobby Casserole is a person and not a food dish. If I created a page about Bobby, most search engines would have a tough time understanding that we are talking a person. They would know that Bobby is a person, but they would like to think this is a page for Bobby's recipe for Casseroles. In fact, Bobby Flay's list of casserole recipes is all of the top-ranking pages when you search "Bobby Casserole".
We can use Markup Schema to let Google know that page is a person and not a recipe. It has no visual affect on the page. Just some code that screams:
Hey Google! Bobby Casserole is a world famous broadcaster – not a food dish!

Schema Markup on Hypothetical Bobby Casserole website
Why is Schema Markup important for your Business or Website?
If you are Bobby, it's super important. He wouldn't get any website visibility for his brand. For actual businesses, the more you let search engines know about your business, the more likely they will show your page in relevant results.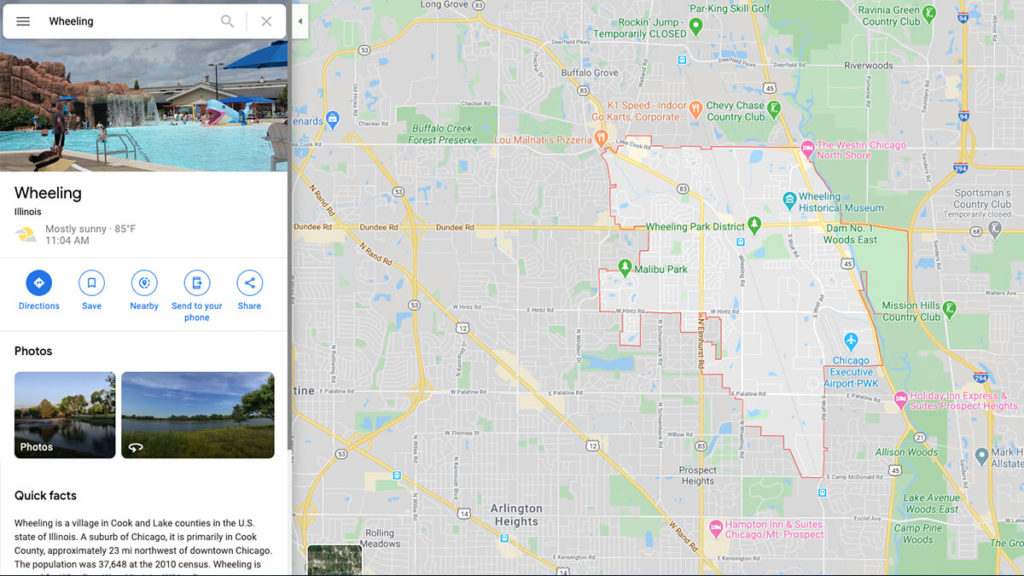 Anyone ever look up "places to eat in wheeling" and get results for Wheeling, Illonois?
How about "furniture stores in bridgeport" and have Connecticut locations come back?
We can utilize Schema Markup to give the exact locations of our businesses and do our part to make a smarter web for the Ohio Valley.
The Premise of SEO Growth
I've listened to a lot of podcasts about Schema Markup. I wanted a nice bite-sized podcast that will do a good job explaining the importance without getting into the nitty-gritty.
I discovered SEO Growth with Ajay Paghdal while doing my normal "category" search. I'm all for 8-minute podcasts that get right to the point. I did my normal audio quality check and moved on to check expertise and authority.
Ajay Paghdal is a professional SEO and internet marketing guru. He is the founder of YouthNoise Inc., an SEO and internet marketing company to help businesses connect with their ideal customers on the internet.

Ajay Paghdal on entrepreneur.com
Reputation checks out.
He also mentioned on his podcast that he is sponsored by Linkio (which he is the founder). Linkio is a Link Building SEO tool for anchor text, backlinks, and tracking.
Why Did I Pick a Podcast about "Schema Markup"?
As described in Ajay's podcast, schema markup is not necessary for being successful. You can use SEO best practices and never touch schema – but utilizing schema markup helps give those few extra nudges to help improve your site. If you are serious about ranking, you should be taking notice and playing with Schema. Also discussed in this episode:
Why Schema is not just for e-commerce
How schema is similar to Meta descriptions (comparison)
Basic ways schema's database works
Examples of things you can markup with schema
This podcast does not explain how to add schema to your page. We will cover that later this month.
The Podcast: "Introduction to Schema Markup"
This is episode is short and has little fluff. There is a commercial break in the middle, but it's also short – so no need to get out the fast-forward button.
Listen on Apple Podcasts