Let's put it all together and build an eCommerce store.
The Premise of Craft Seller Success
Full Disclosure: I don't plan on selling crafts.
Not today, not tomorrow, not ever.
I don't have anything against crafts. It's just that I don't get my jolly's by making things. I enjoy making websites and altering photos – but crafts don't do it for me.
Now that I have that disclaimer out of the way – this podcast is a good listen for anyone looking to run an online business. If you take the word craft and replace it with (your industry keyword), you can get some very helpful tips and tricks. The host Deborah Richardson does a great job producing a professional podcast and breaking down key concepts and points.
Why Did I Pick a Podcast about Building an eCommerce Store?
Over the last few weeks, I have been moving down the content funnel. We started with the general theory of eCommerce. I highlighted two very popular platforms: Shopify and WooCommerce. Now you can follow along and create your own shop. Although the podcast references WooCommerce and WordPress, you can take many of these tactics and principles with Shopify (or any other platform).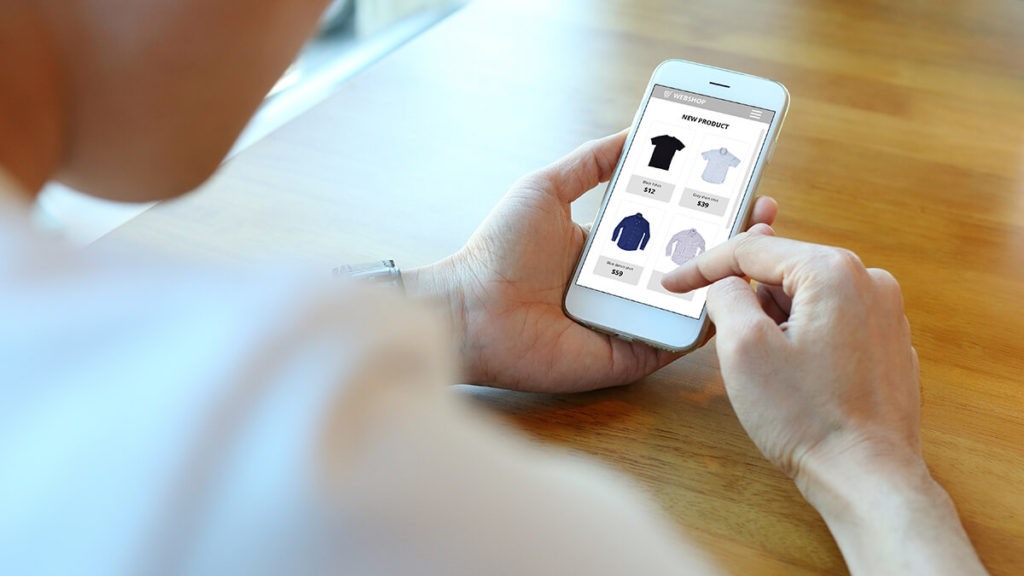 For those who like clear steps and directions, we have a solid option. She might not explain every little concept in full detail, but that's what Google search is for (right?). Some of the key concepts and steps discussed are:
Mind mapping
SSL Certificates
Payment Gateways
WooCommerce Extensions and Additional Plug-ins
Policies for eCommerce Stores
Adding Products
The Podcast: "Building a Standalone Craft Shop with WordPress and WooCommerce"
As I mentioned, this is a craft shop blueprint but can be used for nearly any online store. It's a nice professional, right to the point Podcast.