You've decided you need a website. You either don't have the time or the will to make it yourself. After an innocent search for "web design companies near me", you select the name that seems most appealing.
You enter the web design company's professionally done (yet intimidating) website. In the top right corner, you get their phone number. It's time to dial.
You pause before hitting call.
What questions do I ask to know if this web design company is the right fit?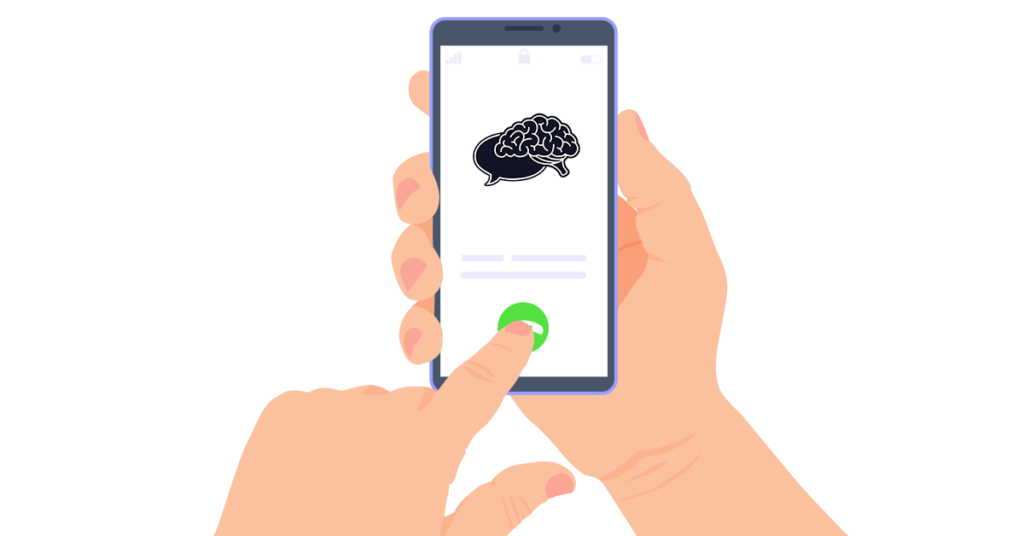 Don't Worry About Speaking the Language
If you call a web designer and they get upset because you don't know the technical terms, hang up and find another company. A quality web design company should be able to translate your needs without you having to mutter any web jargon.
I (and every other experienced designer) have learned the hard way that asking direct questions about hosting, Domains, CMSs, and CDNs get you blank stares. Instead, we ask questions that most business owners and users can answer and we can read between the lines to get our answers.
Example: Wrong Way.
Who is your web host provider?
Example: Right way.
Do you pay a company like GoDaddy, Hibu, or SquareSpace monthly/yearly?
Not all owners do their bookkeeping but it's a lot easier to find out who they pay.
Truth is, even though you need this information to work on a website project, you could easily confirm their website URL and find out by running a few backend reports.
I'm not saying that you should be 100% oblivious to web technology and terms. What I'm saying is a good, experienced web design company will never ask you questions that require you to have industry knowledge.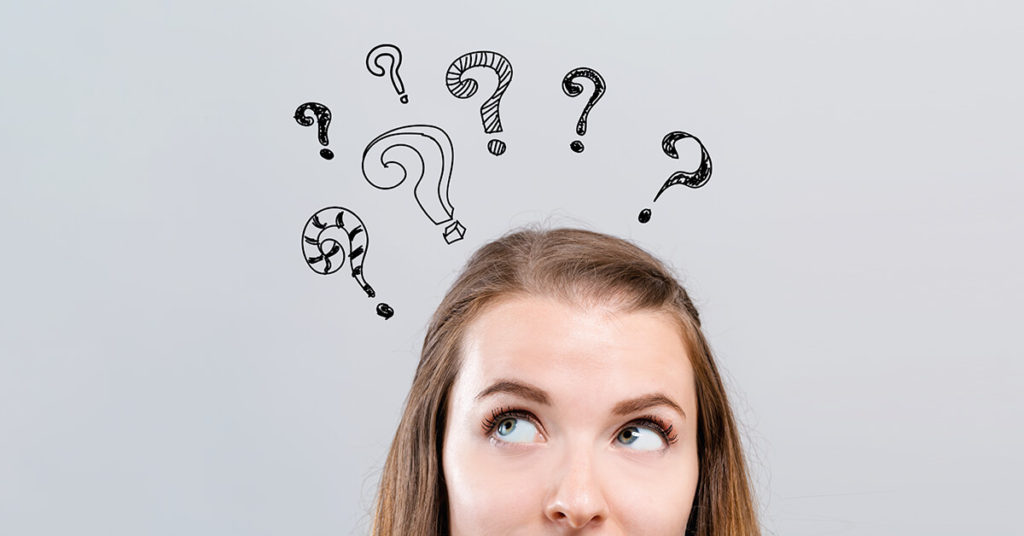 Proactively Share This Information About the Website Project
If you want a quote on a project, you have to share everything you want accomplished with your site. It's always 50/50 if a designer will even discuss price on the first call – but there's a zero percent chance if you are unsure of your goals.
What's the main purpose of your site?
Do you want to increase web traffic?
Are you trying to convert more users to customers?
Maybe you just want a facelift.
Think about why you plan on spending money with this design company. Make a list of items you would like users to do on the site. Grab a list of your main competitors and send it over.
Websites are designed and priced by what you want to accomplish and how difficult it is to to accomplish.
If you want to be the #1 ranked personal injury attorney in Wheeling, West Virginia, the web design company will need to know that. This way they can make a recommendation to create 50+ pages and price accordingly. If they think you just want a pretty website, you might end up with 10 pages and be left on Google Results page 20.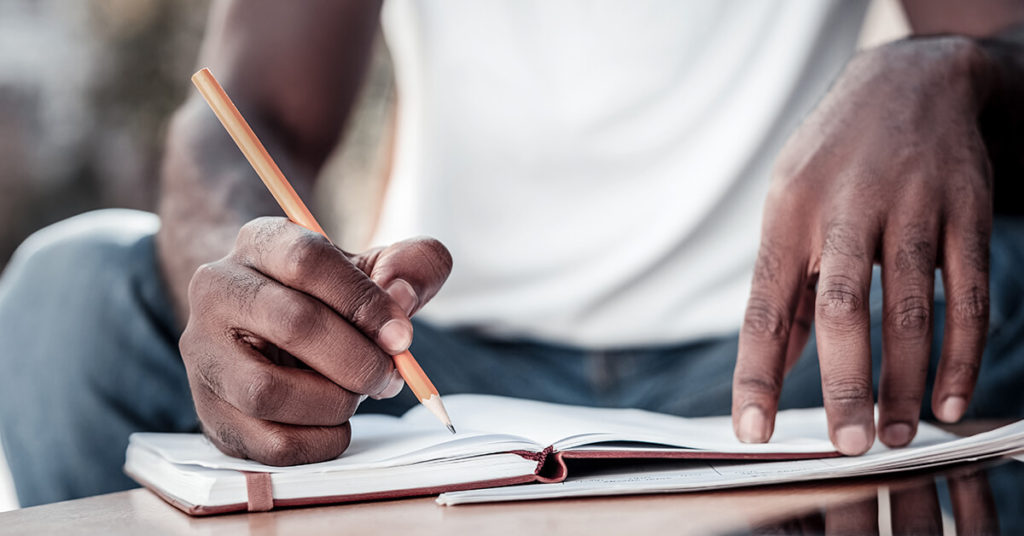 What key items should you share with your website design company?
If you are prepared for your initial call, you can save 15-minutes (easily) and also find yourself in a better position to get an actual quote on your first call. Have these questions answered before you make a cal:
Technical Details
Host provider
Domain provider
Email service/host
Contract length host/domain
Cost yearly
Business Details
Who your target customer is
Local, Regional, National focus
Competitors
What term(s) do you want to show up for on search results?
Website Details
How do you want people to contact you?
Do you want to sell products?
Will your users have accounts on-site?
Who do you want to update the site after the build?
Of course you should also know what you would comfortably want to spend on the build and monthly.
Crazy that I didn't mention anything about colors, pictures, logos, or really design. Designers might be screaming, but this really doesn't matter at the start. The color of your website and the size of your logo matter once you sign the dotted line. A good web design company will answer the important questions and then make sure the design works with your overall goals.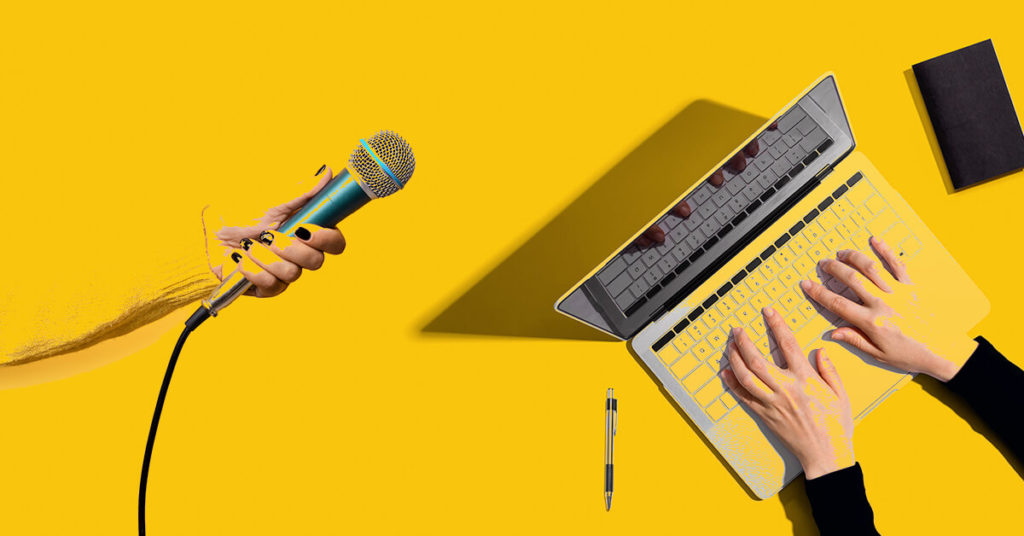 What should you ask to make sure a web design company deserves your business?
If you give the web design company all of the information they need, you have every right to ask the hard hitting questions.
1. Who owns my website?
Web design companies can easily make your website and own all of the assets. They place the website on their host and purchase the domain under their name. Years later you want to revamp the site and find a different company. When you ask them about it, they play hardball and won't give you the domain or files. Years of online equity gone. Now you need to change all of your branding for your new .com.
Make sure you own the domain – at minimum. This is your .com and you can always move that to a different host without the help of your current company.
Have it in writing that what they are creating becomes yours once you make that final payment.
Companies like YellowPages/Hibu are notorious for owning the website and making you go through a million hoops to get your domain name.
2. Can I make my own website updates?
Don't get roped into paying astronomical hourly fees just to update your office hours or add new items to your menu. Some websites are designed using all code or proprietary backends. If they say you can make website updates, ask if you need to having coding knowledge.
Maybe you don't want to make updates and don't care. Find out their hourly fee or if you have to pay a monthly retainer. Your business today might not be the same business in a year. Having that flexibility to update yourself of pay someone else can be important.
Custom website builds often find the designer being the only person to make the change. If they are busy this week, your weekend sale will come and go before that news post is on the site.
3. How long will it take to make my website?
Websites can honestly take hours or years. If you come to the conversation with your goals and your wishlist of functionality, a web design company should give you an accurate assessment.
Besides the actual work, the size of the staff and skill levels matter. If you want me the make you a custom website, I'm going to say 6-months or longer. This of course would require me to brush up on some skills and dedicate all of my time to your site. Someone that is a PHP specialist and has a team of 10 junior developers helping might be able to handle this in a few weeks.
Experienced web design companies won't be shocked by your requests. We know how long it takes to build a form, e-commerce stores, and event calendars. They should also know what clients are in the queue.
The one factor that most web designers can't quote accurately – YOU. How long it takes to get assets from the client is the complete wildcard. For this reason I usually ask for a simple request after my initial meeting. If it takes you hours, you will likely hit deadline. If it takes you days, be prepared to get a few weeks added to the end date.
4. How much should my website design cost?
You are not crazy for asking for a ballpark price on how much a website costs. You will likely get some hesitation because web designers hate quoting projects without all of the information. Ask the question and give them a few minutes to think it over.
Web designers know how much they charge per hour. They should know how much work they have in front of them. If you had a successful conversation, they should know your goals. Add up the variables and you should get a rough price estimate.
If they don't feel comfortable giving you a price, ask what elements are missing that could help you get a price. Maybe the developer doesn't know the market or competition level. That's a fair reason for not making a recommendation.
If that's the case, ask for a good-better-best pricing. What would it cost to make the website in an easy market or the most competitive?
Don't give them your budget unless they work for it. It's always funny how your project always costs the same price as you budget, right?
They should give you their recommendation and what they think it should cost. At that point, you can tell them if it's way out of range.
Also, as a web design company, don't expect to haggle or talk a company down on price. If they give you a price, accept that this is the cost of doing business with the company. If you say sorry, that's too much and plan on hanging up, if the company really wants your business they will stop you and lower the price.
The Results
The answers a web designer gives should leave you feeling confident in their ability. Even if they don't have all of the answers, you will likely know their expertise by how they address your questions. You might not get an answer on exact price or exact timeline, but the way they approach your question will tell you all you need to know.
Web design is a lot about project management. The more projects you have been part of, the better experience and the more efficient. This makes it a win-win for the web design company and the client. When you ask about price and timelines, an experienced team likely has quality answers because this isn't their first rodeo.
If you feel confident and have done your research, get the project started. Your web designer will be equally thrilled to be working with someone who has done their homework. Odds are, you will become one of their favorite clients.