Things to Do Near Me is searched 1.2 million times a month nationwide.
There are countless ways to get this information online.
Google has been providing results via its online calendar.
Yelp usually supplies some type of list based on reviews and suggestions.
Tourism websites and local establishments try to optimize their website to show up for this direct phrase.
Even my friends at WTRF have made this an ongoing segment on their news and social platform.
But we are missing something in Wheeling and the Ohio Valley that other big cities have…
Bloggers…Lots and lots of bloggers.
Even though we have independent online publications, our web searches should be filled with content from niche local websites and writers. When you search "things to do moundsville", we shouldn't have to rely on the one article from Trip Advisor.
We Need a Better Web for the Ohio Valley. We need Bloggers.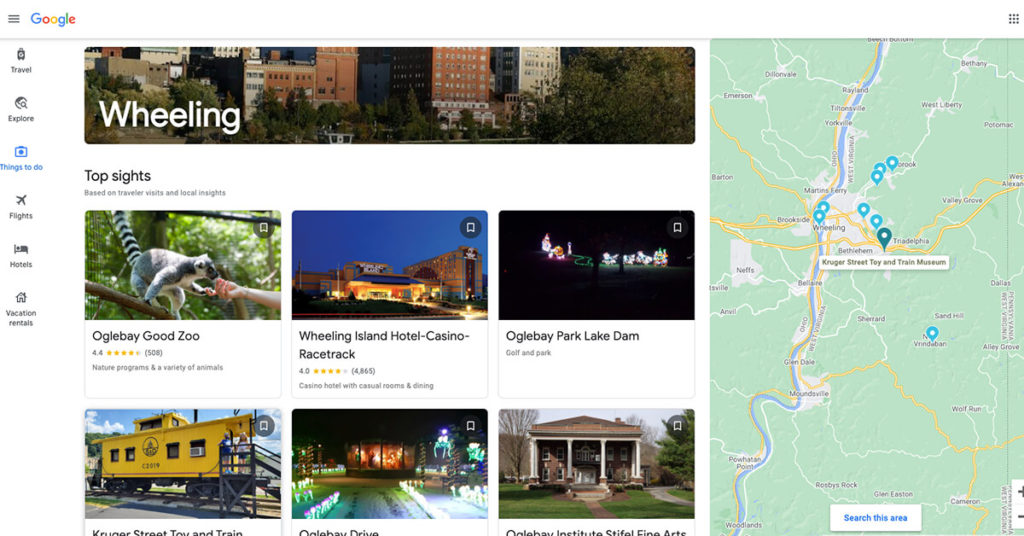 What is a Blog?
A blog is short for weblog and was originally just a log of thoughts, opinions, and writings on the World Wide Web. This weblog was shortened to "blog" and is often used on websites to inform or entertain their users.
Many internet users blog without even knowing. Social media platforms like Facebook and Twitter are considered microblogs. Blogs tend to have specific characteristics like timestamps, an author, and type/category.
Blogs became popular in the business community when digital consultants pushed for businesses to create fresh content to gain rank on search engines. Some industries have adopted this practice, creating a valuable marketing channel and giving users a reason to frequently visit their website.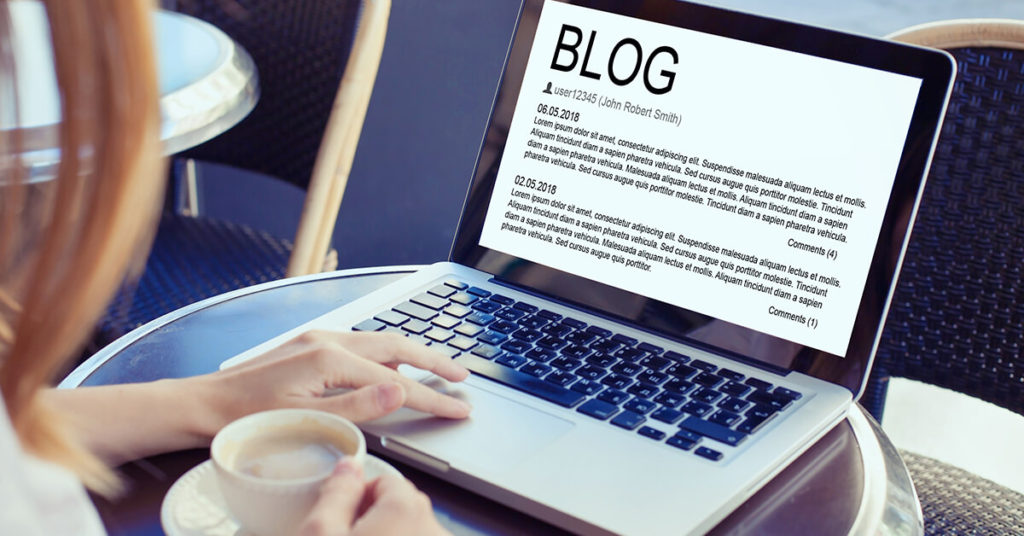 What is a Blogger?
Someone who blogs is not exactly the correct definition of a blogger. A better explanation would be someone who writes or distributes content with the intent to form an audience or following. Bloggers usually find a way to optimize their content to create an additional income stream.
The secretary at the accounting firm posting about an upcoming company picnic would not be considered a blogger.
Bloggers usually create a website as a hobby. This can be a creative outlet with no intent to gain money. Even if the author has no intention to gain a following, the simple act of posting on the internet implies that they want to share their work with the world (thus gaining readers or followers). If the blog catches on and gains enough followers, most users will try and monetize their efforts.
Although all industries can have bloggers, you tend to find the most bloggers in food, tourism, and entertainment. Some blogs and websites become very niche and focus on one aspect of an industry.
What Purpose do Bloggers Serve?
In their truest form, bloggers are diehard fans of their specific topic. The passion and expertise in a given topic usually uncover questions and answers to things the common person never thinks about. This creates a unique perspective that most media outlets would never cover.
Although bloggers create some good, we also get opinions and potential "facts" without credible references or sources. This is why your English teacher won't let you source Wikipedia for your research paper.
Before the invention of social media, there was a bit more complexity to blog. You had to put the time and effort into creating a blog. Technology has made this quite an easy process. Anyone can be a blogger with a little research and some startup money for some web hosting.
Google and other search engines tend to monitor the reach for blogs and content. Blogs and websites are rewarded for factual, expert opinions. A startup blog might have a hard time winning position #1 for a popular search term, but their long-form article about a niche topic could easily be the best of its kind and beat out the national competition.
Do We Need More Bloggers in the Ohio Valley?
We simply don't have enough niche blogs in the Ohio Valley.
We might have a few individuals talking about Ohio Valley food and then they post into the void.
There are plenty of Facebook Groups posting about town history.
I'm guessing we have some lifelong residents that have notebooks of stories and photo albums full of old pictures.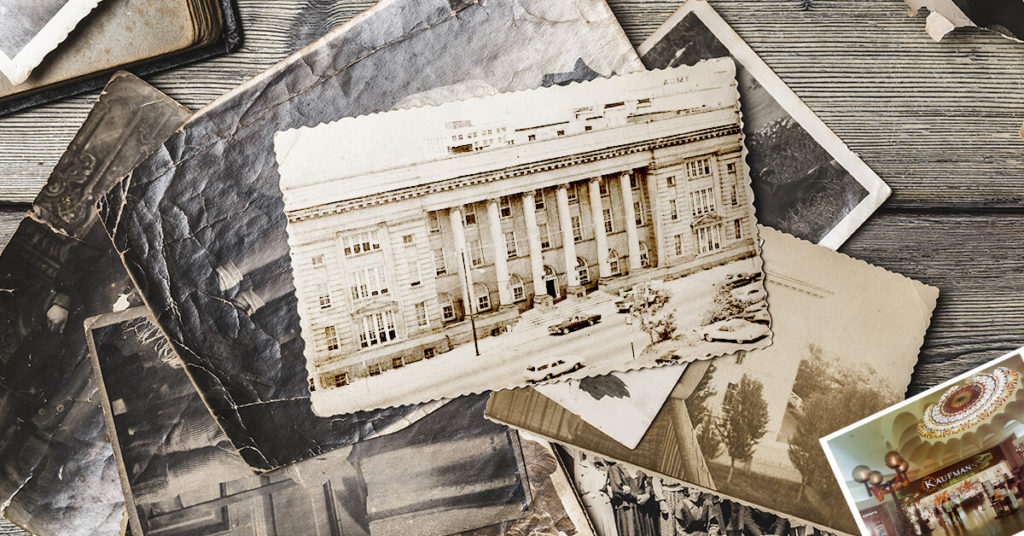 These thoughts, opinions, and relics should be shared. We could all benefit from having more niche information about Wheeling, Martins Ferry, St. Clairsville, and surrounding towns and villages.
Make a Better Web for the Ohio Valley
Several years ago I realized that my mission wasn't simply to make websites for a paycheck. Yes, money pays the bills but I could do a public service for more than just the business owner.
A lot of websites in our area are awful. Whether they are poorly designed or lack any valuable information, I was tired of going to websites that look like they were created in 2001. I'm not the only user that feels this way.
I've tried my hardest to help businesses and users by making better websites.
But now, I'm looking to add more information to the web. There are frequently asked questions that go unanswered because no one has covered the topic.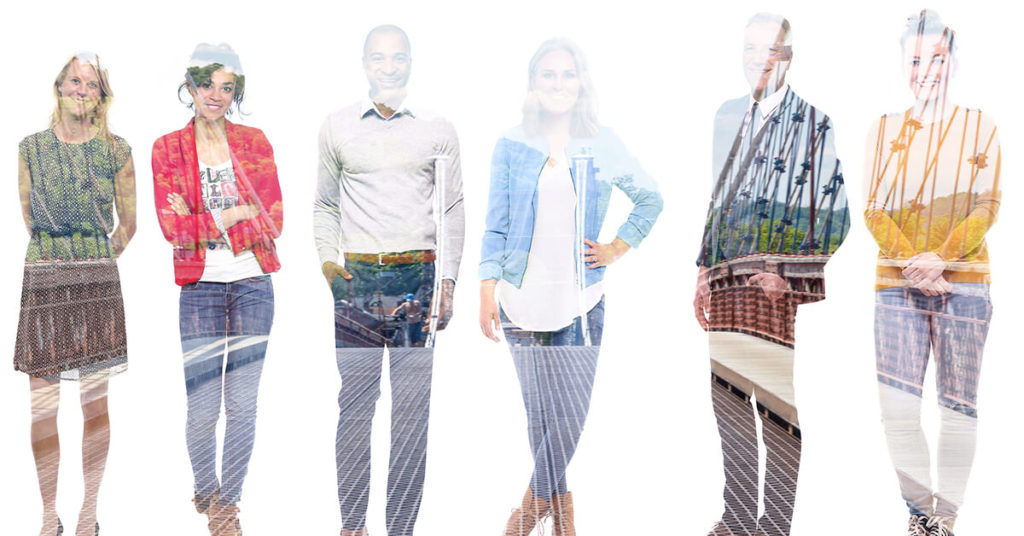 I'm going to introduce and cover various topics on my blog and bring this information to our community. I won't be acting alone.
I've enlisted some of the Ohio Valley's best writers, community leaders, and soon-to-be "bloggers" to help me in my fight against a 'crappy web'.
And besides those who I've already recruited, who want to learn how to blog? Let's chat and get you set up with your very own blog.
You too can Make a Better Web for the Ohio Valley.
Potential Bloggers, Let's Chat