Audits are not always a tool or website that spits out a score. An audit doesn't always just deal with speed or user testing. You don't always need a professional for an audit. Sometimes you can do a website self-audit and identify many of your issues without bringing in any expert.
The Premise of Process to Profitability
There were plenty of podcasts that I subscribe to that mention audits in one form or another. I usually take a screenshot of the podcast when I am listening and then file that screenshot in a folder for reference. When I am deciding on topics for the month, I head over to that folder and take a look. There were several podcast titles that were dealing with website audits, but I wanted something a little less technical. I wanted to address content on the website and more importantly having the user do a website self-audit. Thankfully a quick Apple Podcast search sent me to Process to Profitability.
Samantha from Lemon and the Sea
Full transparency here – I have only listened to one episode of this podcast. Normally I try to get a few in before I make a recommendation, but this entire week has been a bit crazy (coronavirus chaos). In an effort to learn a little more about Process to Profitability Podcast, I went to their website.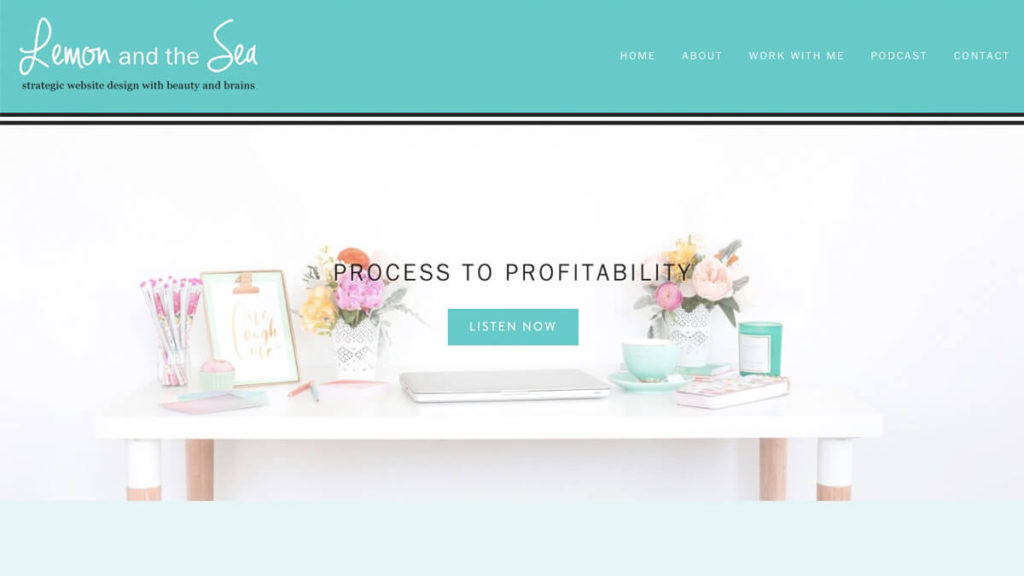 I stumbled upon the About page and learned a little about the host, Samantha.
Samantha is a website designer who helps creative entrepreneurs share their vision through design. A Pittsburgh native now living in Richmond, Virginia, her background is in design and architecture. She spends her days designing and her evenings watching Netflix with her husband and their dog #gambittheweshi.

About page on lemonandthesea.com
The website is clean and informative and more importantly for this conversation, the podcast was informative, professional, and direct. She referenced many informative topics and episodes that I will certainly go back and listen to.
Why Did I Pick a Podcast about Performing Website Self-Audits?
It's not always about using GTMetrix or PageSpeed Insights. A lot of the time you need to review the actual website and the content. A fast website might help bring users to your site, but if you aren't measuring up with the content you may never get a conversion.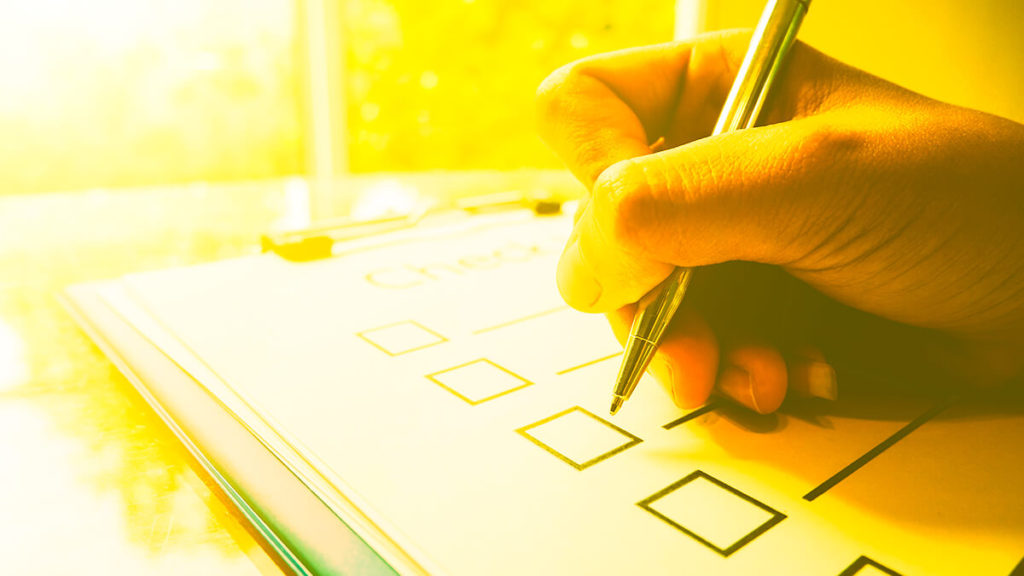 Samantha reviews some very important steps to take when performing a website self-audit.
Start with the "why"? What is the "why" behind your work?
Design of your Homepage and why important items need to be near the top.
Copy and content show customers the benefits of working with you.
About page is a chance for your clients to understand who you are, what you do, and share your mission.
importance of Testimonials and how to use them on your website.
Samantha also goes over analytics, maintenance, and other important aspects you can audit on your website. She has follow-up blogs and podcasts that handle many of the topics she discusses.
The Podcast: Conducting a Website Self-Audit
I love a direct podcast that goes right to the heart of the topic. You won't have to worry about skipping a bunch of chatter in the intro or have to worry about a ton of ads. Just put in your headphones and listen.